Take a look at the range of Rixxu vehicle protection and detailing products available at our store at a reasonable price. Daily use and abuse take a toll on the condition of your bike. Dirt, grime, sun, and water damage – all these factors can make your machine look old and neglected. Thanks to Rixxu cleaning supplies, you can quickly and easily bring back your bike's days of glory.
Besides performing regular mechanical maintenance procedures like oil and filter changes, it would be a good idea to wash and wax the bike properly to preserve its exterior finish. Rixxu offers a range of products for cleaning and conditioning leather seats and saddlebags, tire shine, brake dust remover, metal shine formula, and much more. Besides, without spending much on Rixxu products, you can increase the resale value of your motorcycle.
Rixxu™ - The Essentials Care Kit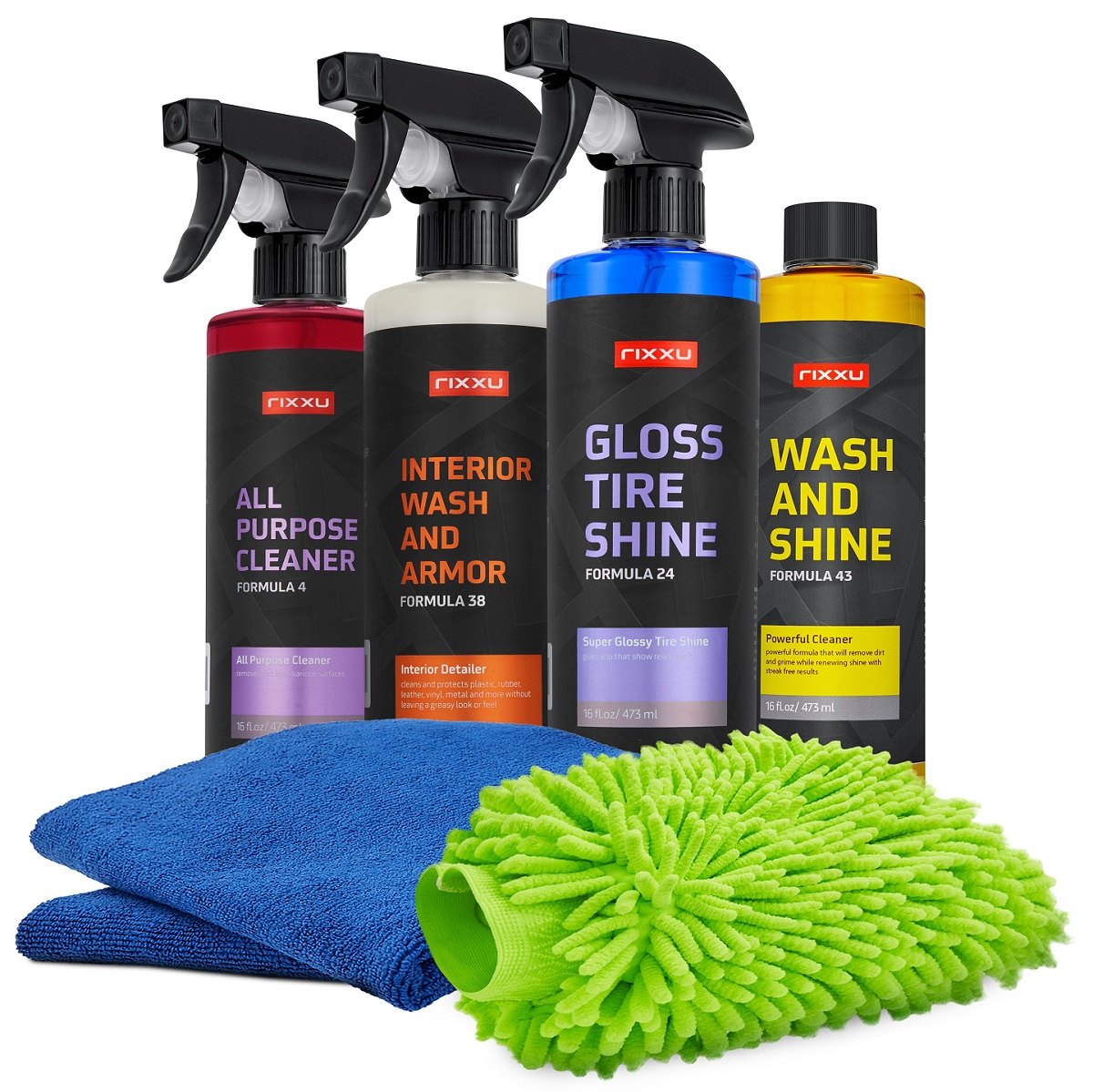 Rixxu™ - The Outsider Care Kit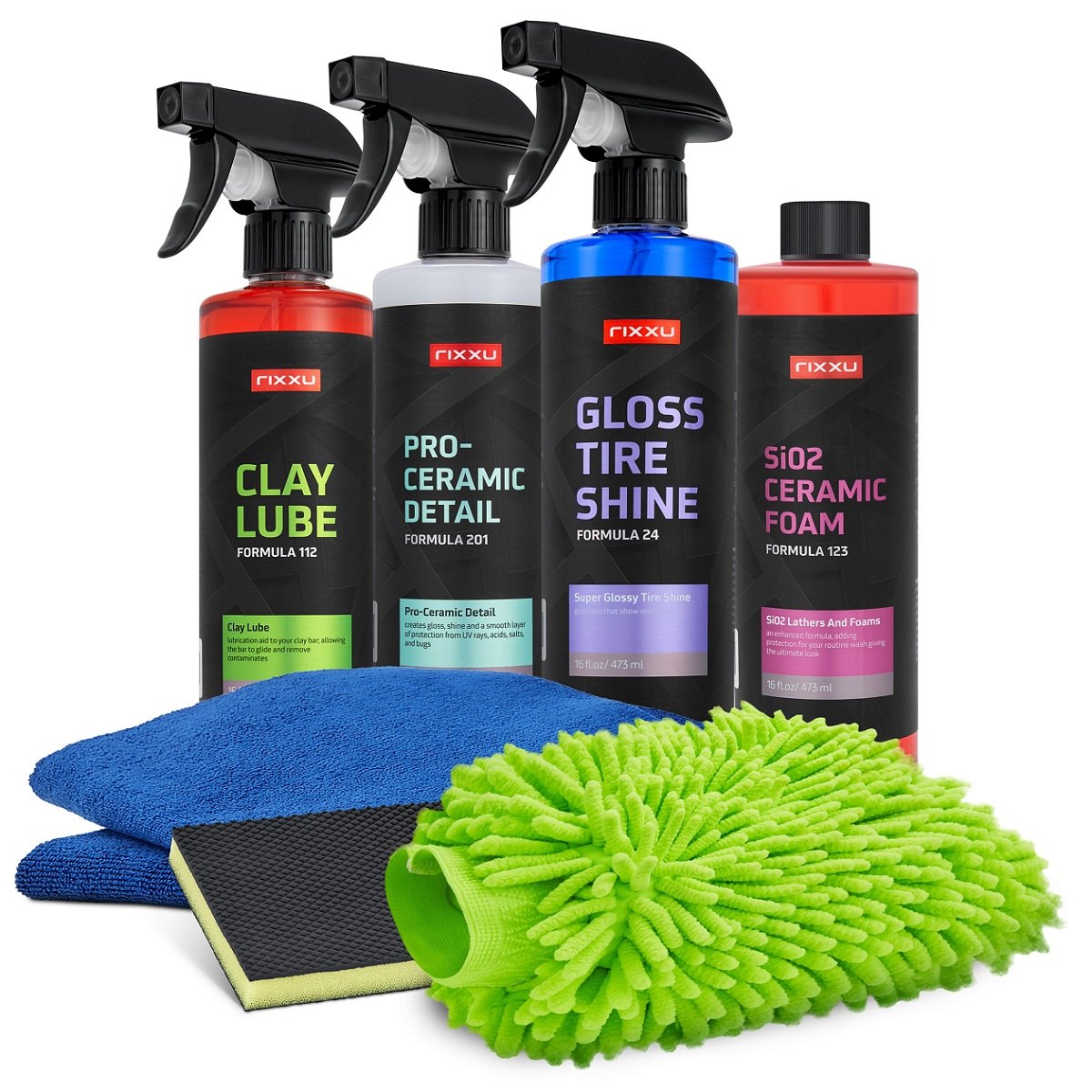 Rixxu™ - 16 oz. Leather Protection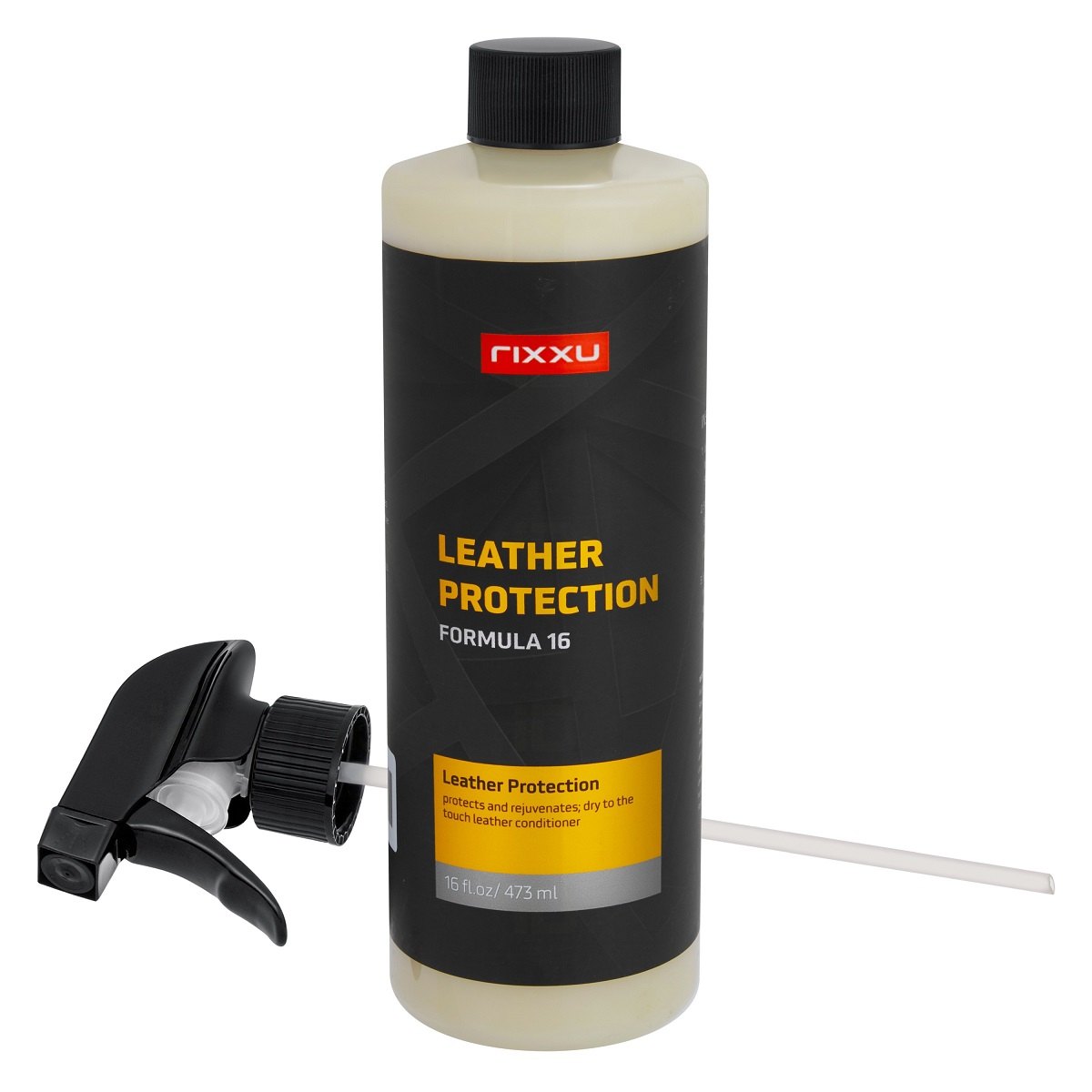 Rixxu™ - 16 oz. Waterless Wash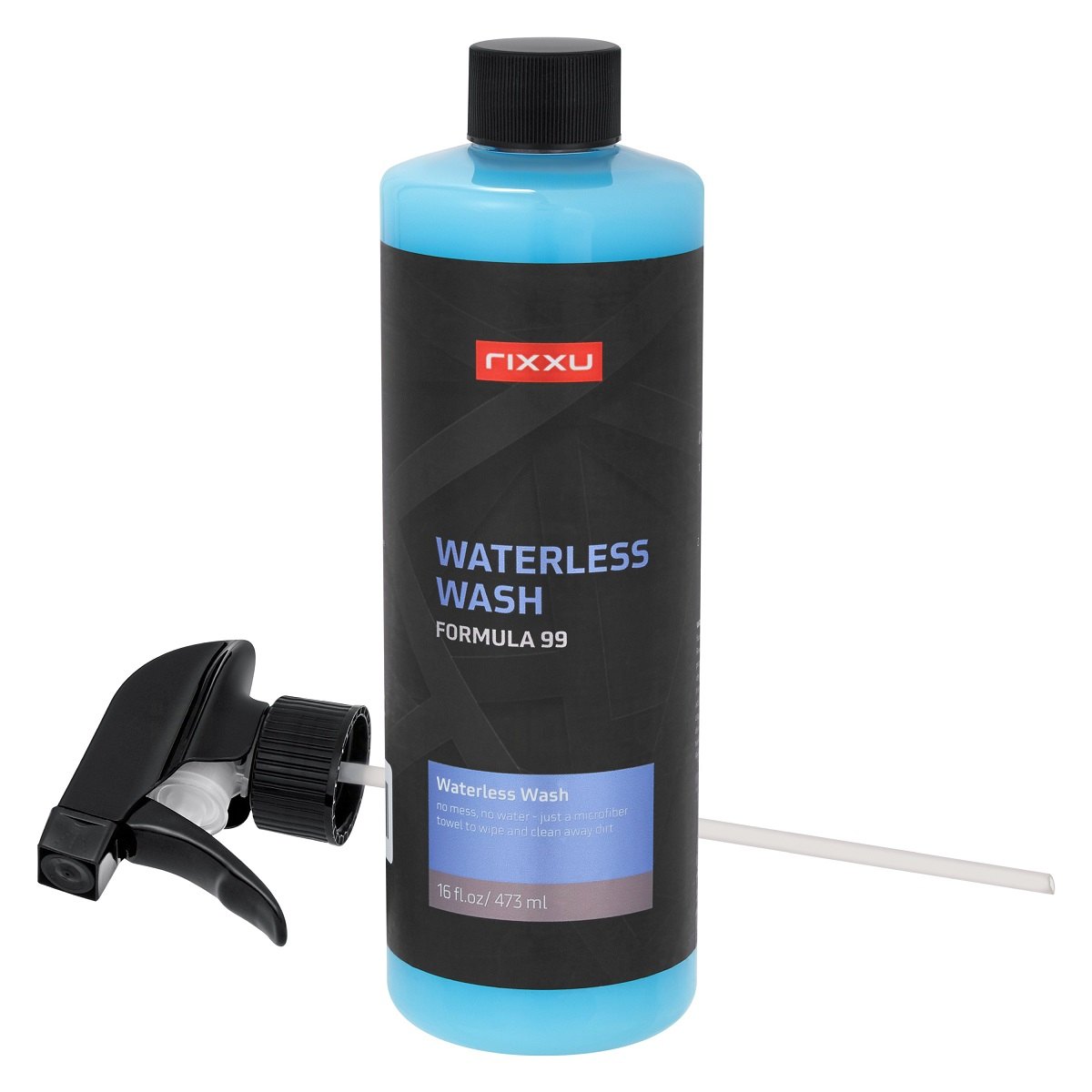 Click on the image to enter the product page at MOTORCYCLEiD.com.
To browse the full catalog of Rixxu motorcycle cleaning supplies, click the "Shop Now" button below:


Or use this link
Give our sales team a call at 888.903.4344 (Toll-Free) or 1.732.867.9995 (International) and we'll answer all your questions.​