Discussion Starter
·
#1
·
Not sure if anyone here has done this yet, but there was no results coming up on search for it.
For those of you who like trick little details for your superbike, here is a neat little upgrade.
Tygon clear brake and clutch reservoir hose.
It enables you to see if there are any bubbles in the line, if you've got a cover on your reservoir it'll enable you to see the condition of the fluid and they just looks great.
All Ducati's will use 6mm sizing.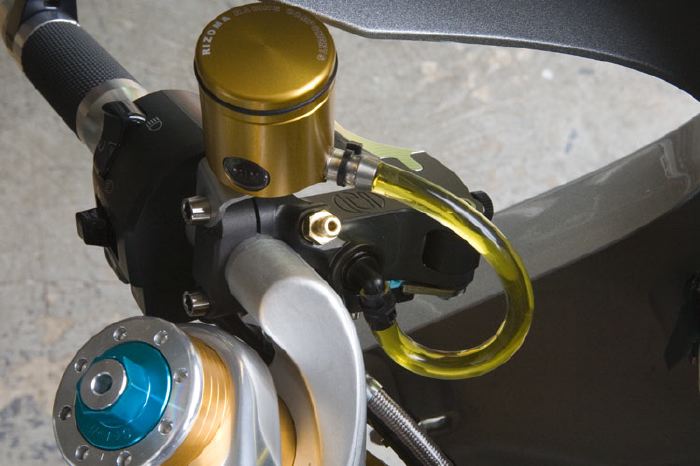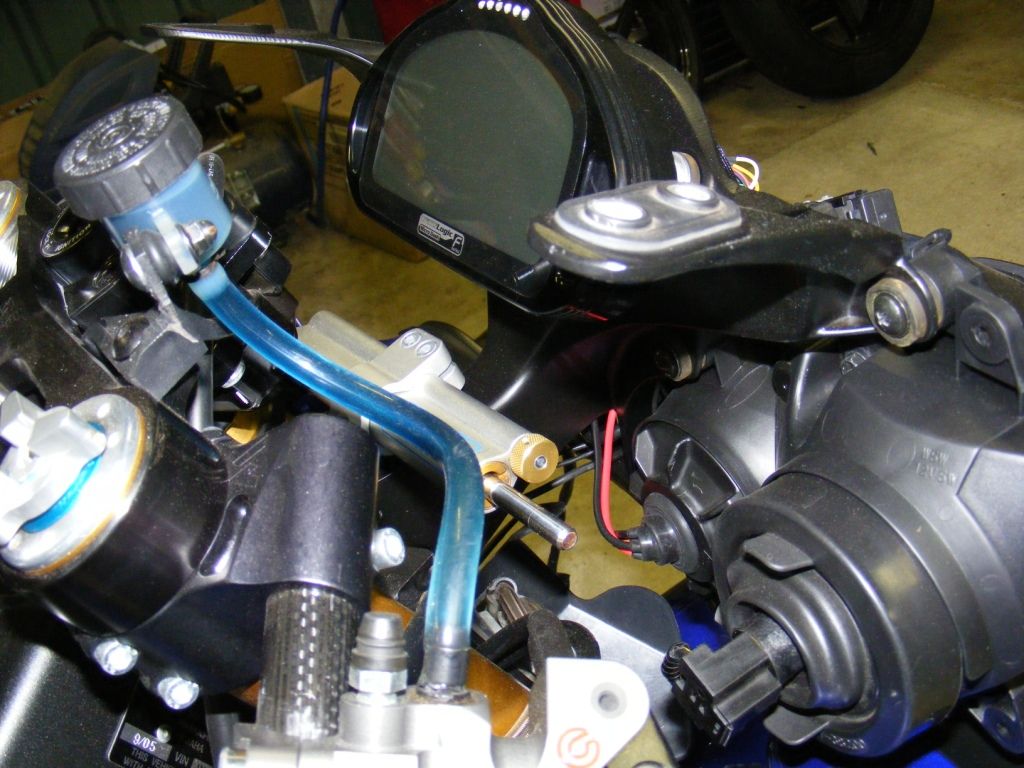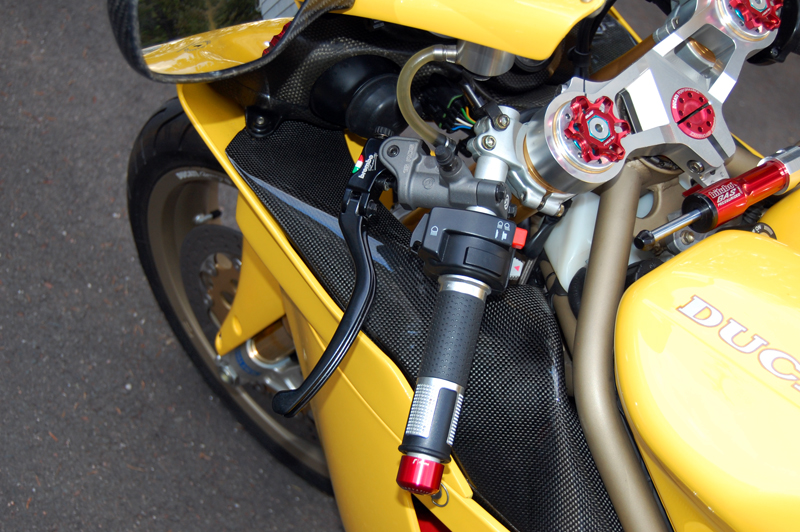 You can order directly from
www.motomillion.com
There is a forum discount code
959PANIGALE-Q2
which you may apply at checkout.
:nerd: